Presents
Osama


In order to save her family a 12-year-old Afghan girl disguises herself as a boy named Osama. As Osama, she embarks on an incredible journey to keep the Taliban from finding out her true identity. Based on a true story, this movie examines the lives of the Afghan people while under the Taliban's control and highlights problems still in existence after the end of the Taliban rule.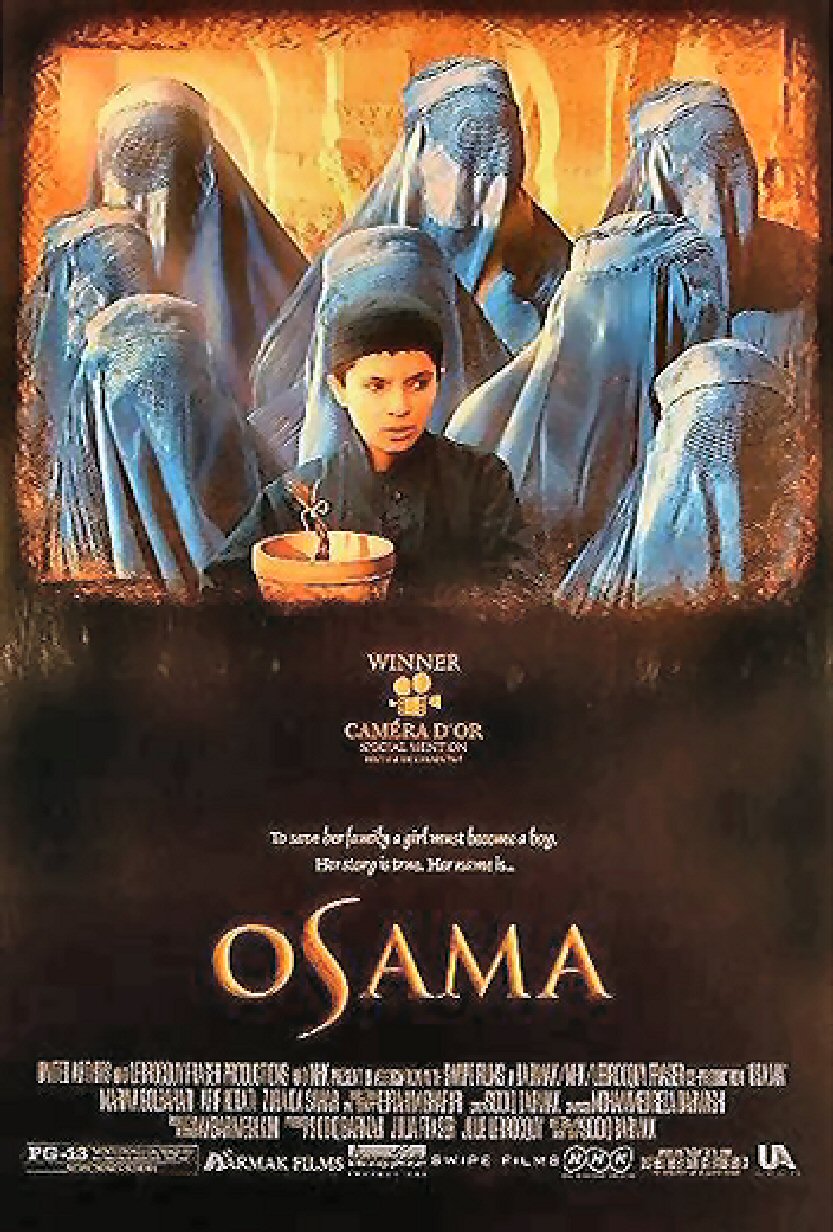 Sunday, December 10, 2006
7:30PM

Nashville Peace and Justice Center
1016 18th Ave S


For more information you can contact
Amanda Van Doorn
tel: 319-215-6605
TO SAVE HER FAMILY A GIRL MUST
BECOME A BOY.
OSAMA.